Autumn Menu
Sugar Skull
Bike Calendar
Voortman Cookies
TROPICAL
Winter Fun
Nantucket
CONSTELLATION BRANDS GAMEBOARD
SORRENTO PACKAGING
Autumn Deer
HALLOWEENTOWN
Sunmaid Raisins
Portsmouth NH map
Swedish Coffee
High Road to Taos
Bike Month
Stoneridge Orchards
COLUMBUS FOODS
THE WALKABLE CITY
NH Home Magazine
HUNTINGTON HOSPITAL
Lakeside
IRVINE, CA. GREENSPACE MAP DETAIL
Native Maui
Heart Month
ART TYPE
Huntington Hospital Menu
Spring Maze
MINDGARDEN
Tree
Souvenirs
Nurse's Week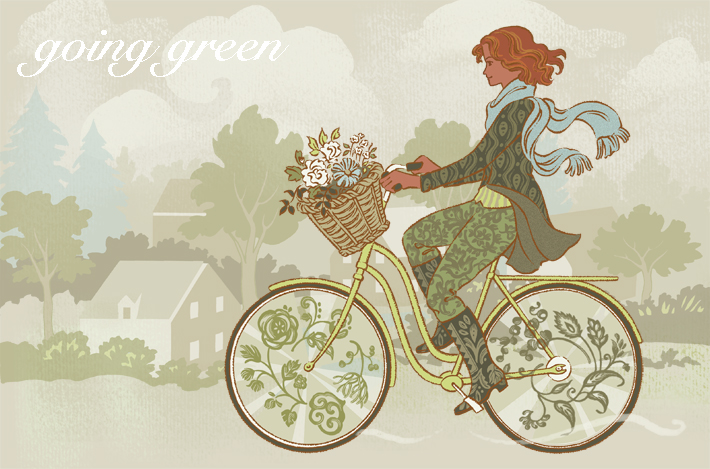 Going Green
CENTRAL MARKET MAP OF SPAIN
In Praise of Small Kitchens
Oberto Trail Mix
Birdhouse
The Legacy of John H
CLASSIC VACATIONS MAP OF FIGI ISLANDS
Autumn Menu
Editorial illustration
Sugar Skull
Amber Lotus Sugar Skulls Calendar
Bike Calendar
Amber Lotus Bike Calendar
Voortman Cookies
Restyled logo for Voortman Cookies
TROPICAL
Winter Fun
Whimsical illustration of winter activities
Nantucket
Whimsical map of Nantucket Island
CONSTELLATION BRANDS GAMEBOARD
Gameboard designed for Constellation Brands depicting the wine regions of the world
SORRENTO PACKAGING
Autumn Deer
Decorative silhouette of deer with fall foliage
HALLOWEENTOWN
HALLOWEEN IMAGE REPRESENTING THE MONTH OF OCTOBER IN THE ARTIST'S OF THE SEACOAST CALENDAR
Sunmaid Raisins
Packaging illustration for Sunmaid Organic Raisins
Portsmouth NH map
Historic Portsmouth NH is represented here in this illustrated map
Swedish Coffee
Editorial illustration depicting the "seven sweets" that are served at a Swedish coffee break
High Road to Taos
Illustrated map of the scenic road between Santa Fe and Taos, New Mexico
Bike Month
May is Bike Month! Find your way to work, school or play with your bicycle
Stoneridge Orchards
Athletic icons developed for Stoneridge Orchards packaging
COLUMBUS FOODS
Landscape illustration for Columbus food packaging
THE WALKABLE CITY
NH Home Magazine
HUNTINGTON HOSPITAL
Direct mail folding card
Lakeside
The perfect summer vacation in New England
IRVINE, CA. GREENSPACE MAP DETAIL
A map designed for the Irvine Company that shows the greenspaces available for recreational use. The complete map is available on request.
Native Maui
Logo for Native Maui natural skin products
Heart Month
Banner illustration for Heart Month
ART TYPE
The word "art" in papercut style
Huntington Hospital Menu
Food Illustration for Huntington Hospital Menu
Spring Maze
Maze of spring imagery
MINDGARDEN
Editorial illustration for NH Home Magazine
Souvenirs
NH Home Editorial about bringing home too many souvenirs
Nurse's Week
Illustration for See's Candy celebrating Nurse's Week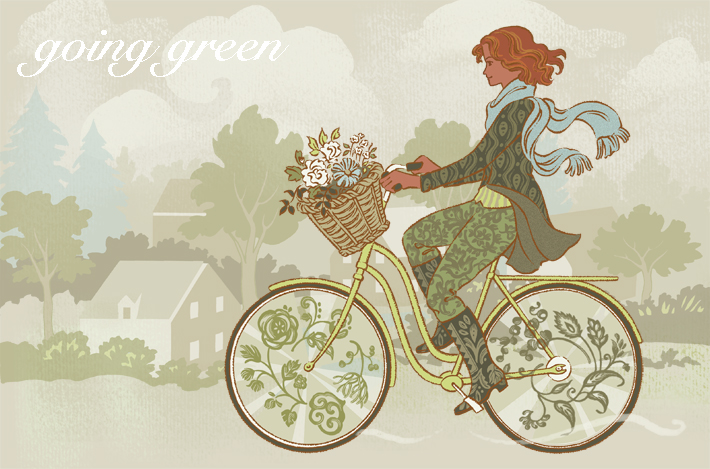 Going Green
A beautiful day on a bike!
CENTRAL MARKET MAP OF SPAIN
In Praise of Small Kitchens
NH Home editorial about the trend towards smaller kitchens
Oberto Trail Mix
Hikers icon for Oberto Trail Mix packaging
Birdhouse
Book illustration of birdhouse in spring
The Legacy of John H
Editorial illustration depicting the typical hoarder
CLASSIC VACATIONS MAP OF FIGI ISLANDS
1
2
3
4
5
6
7
8
9
10
11
12
13
14
15
16
17
18
19
20
21
22
23
24
25
26
27
28
29
30
31
32
33
34
35
36
37
38
39
·
·
·
·
·
·
·
·
·
·
·
·
·
·
·
·
·
·
·
·
·
·
·
·
·
·
·
·
·
·
·
·
·
·
·
·
·
·
·